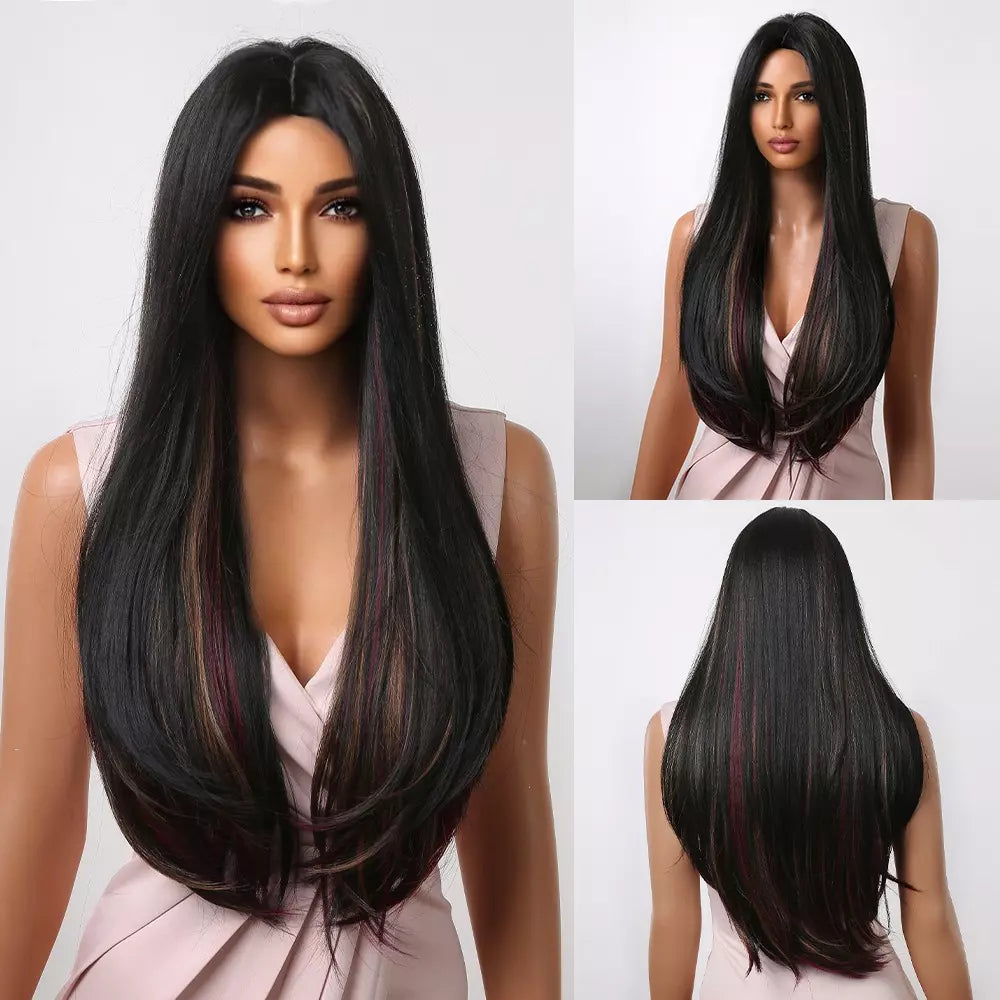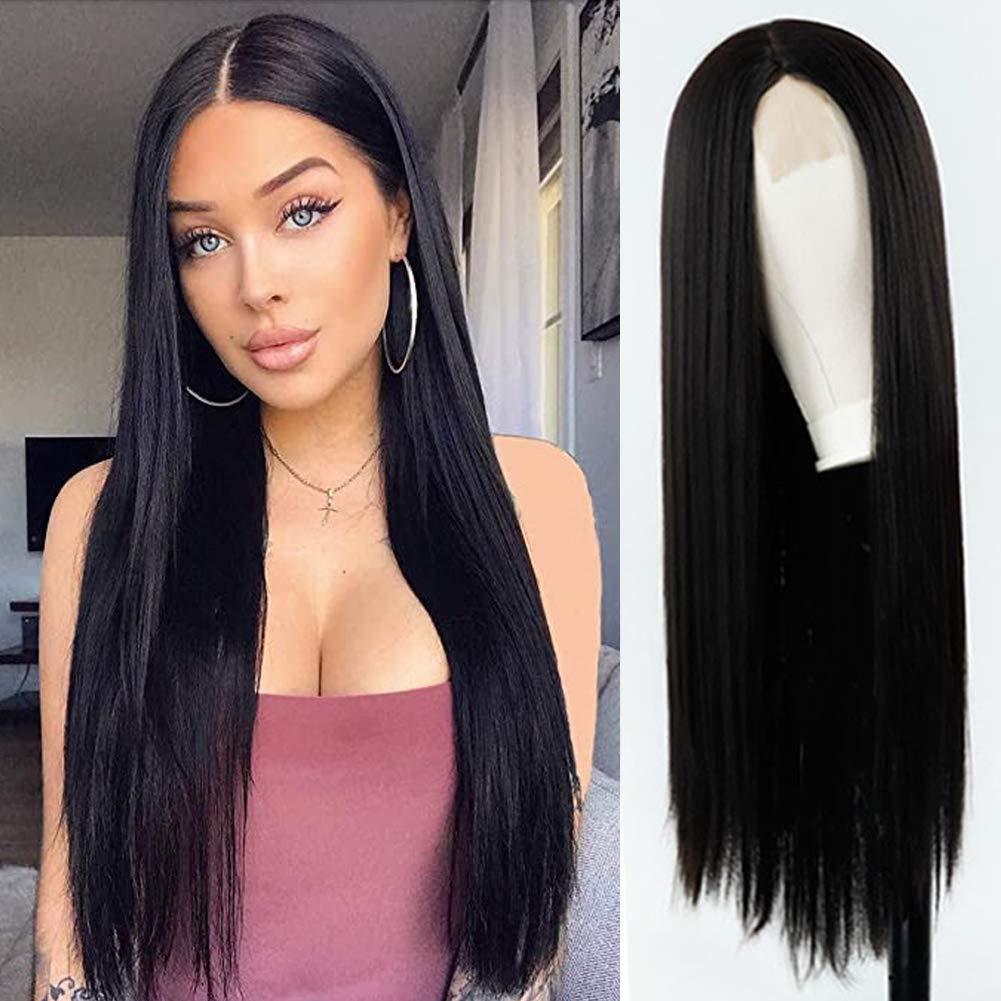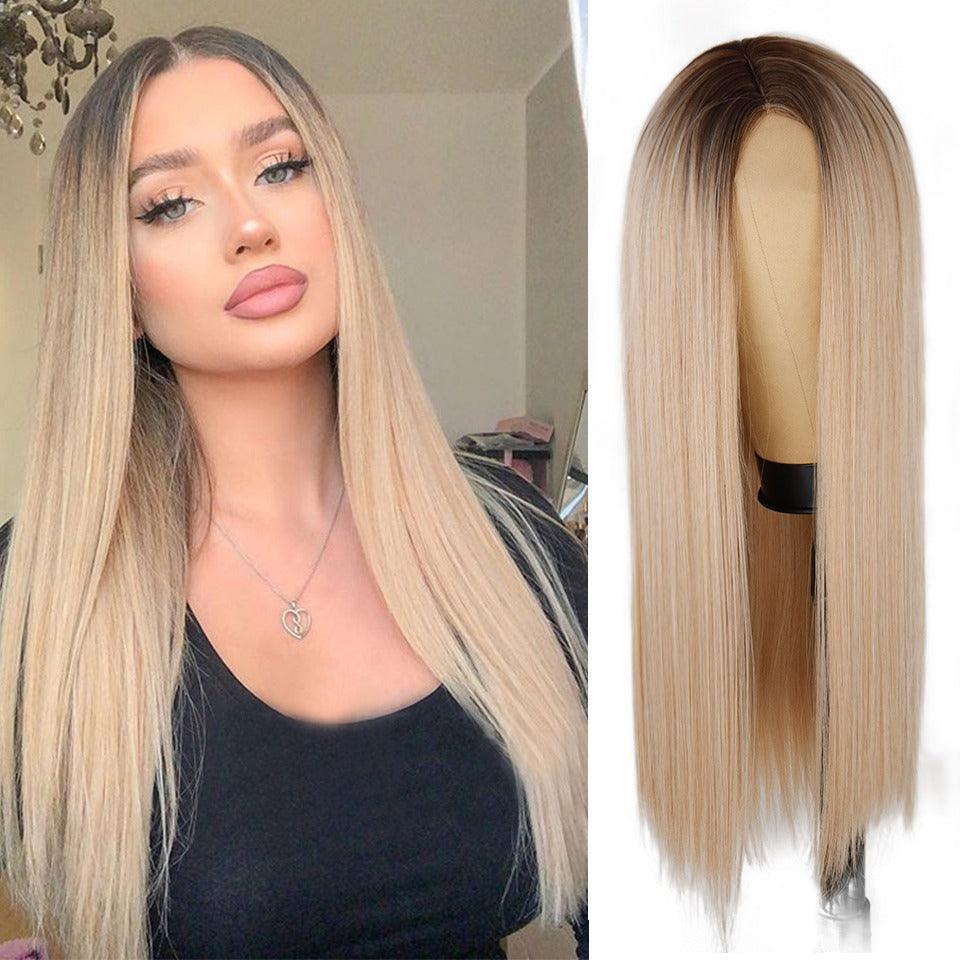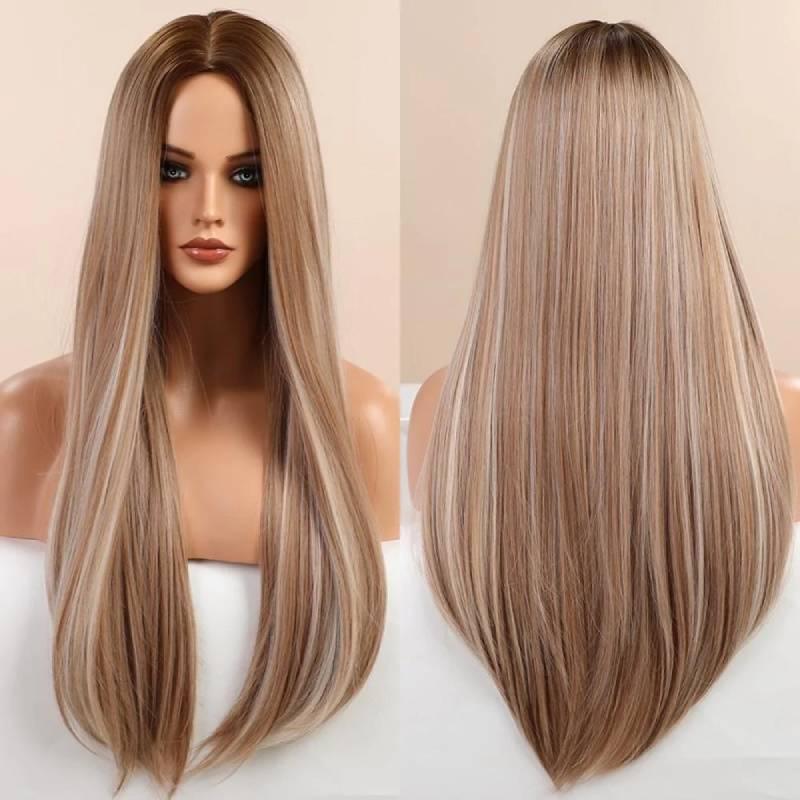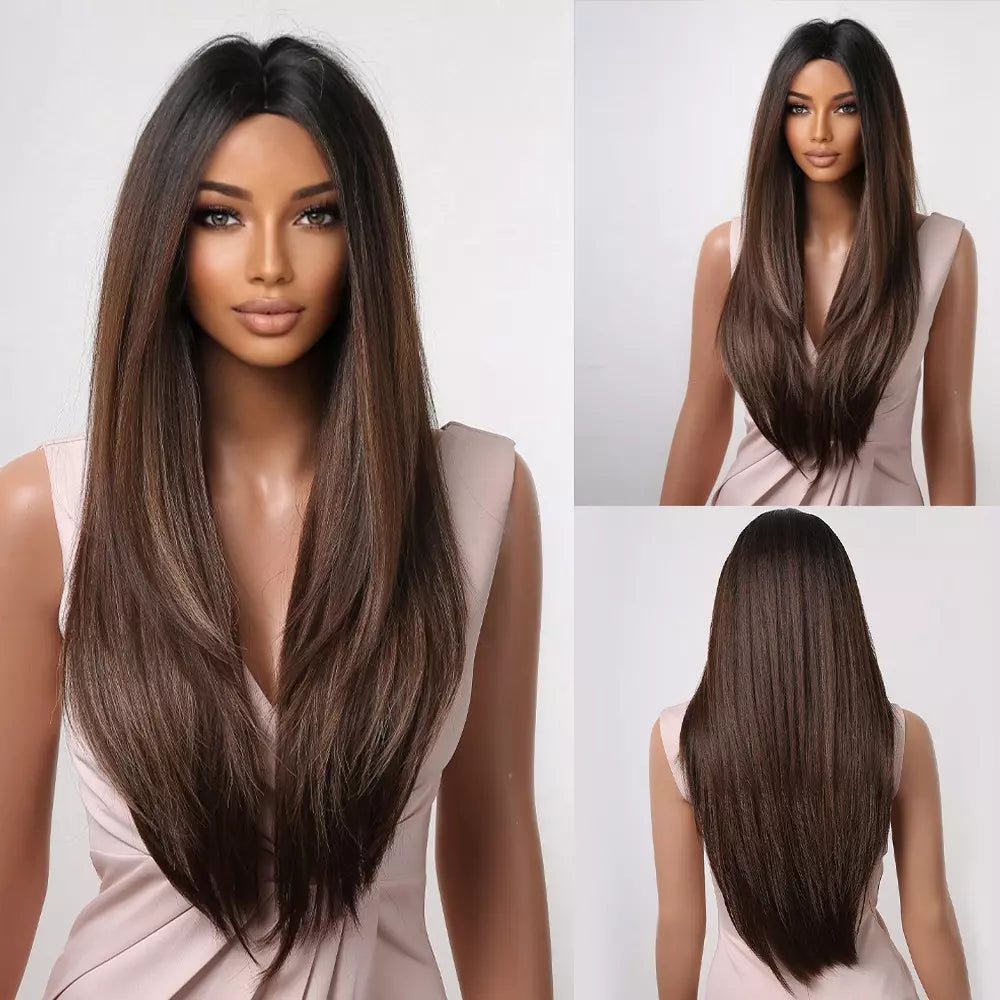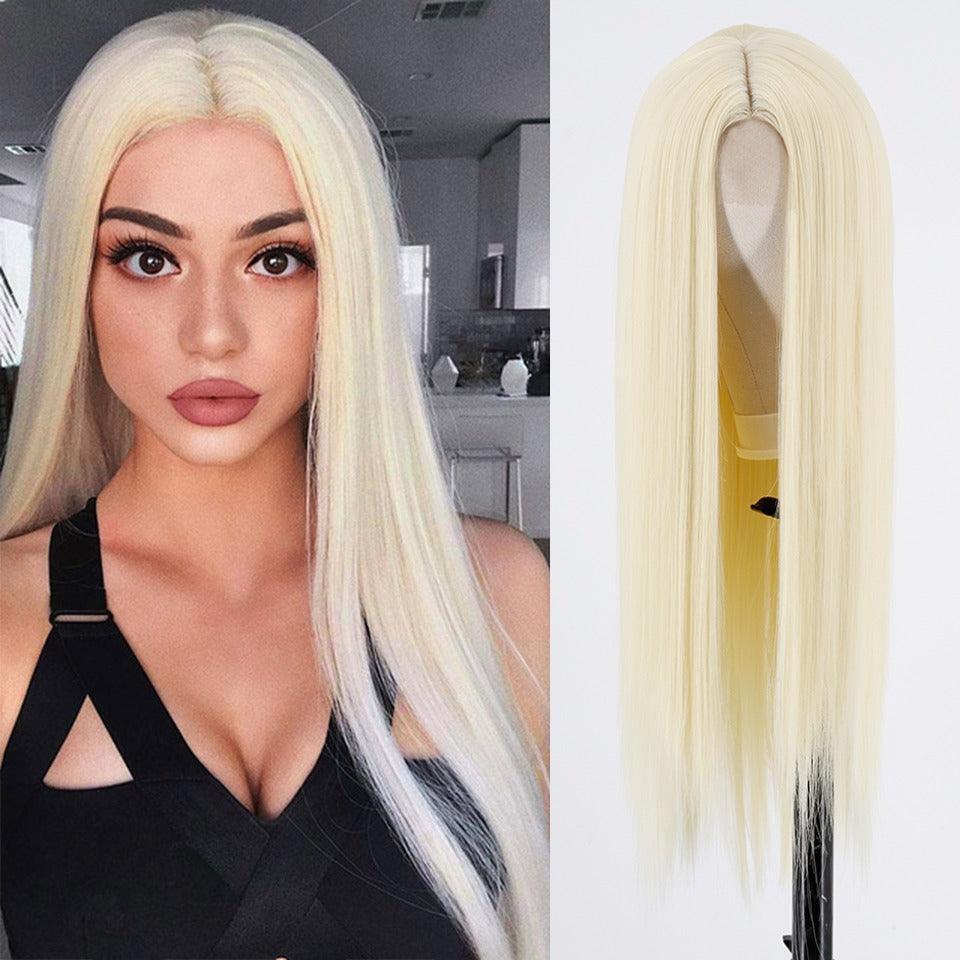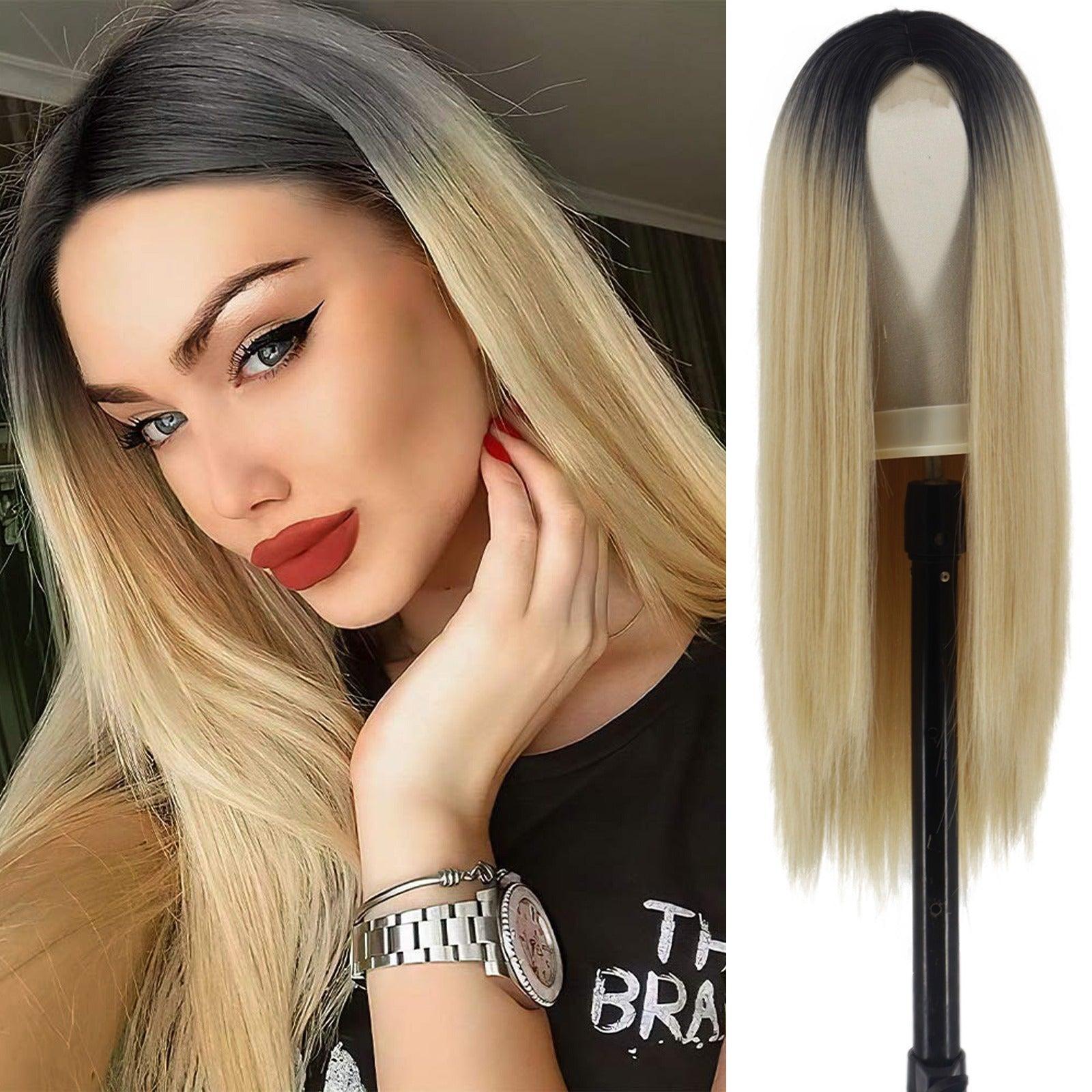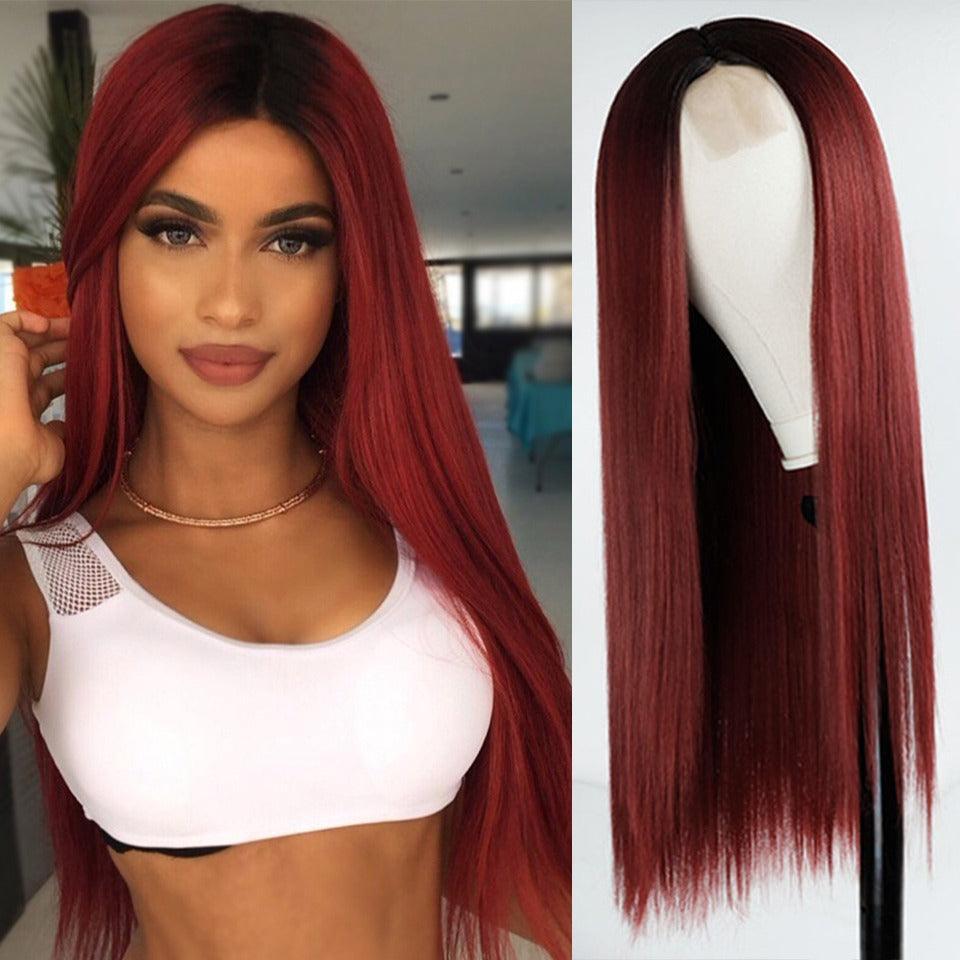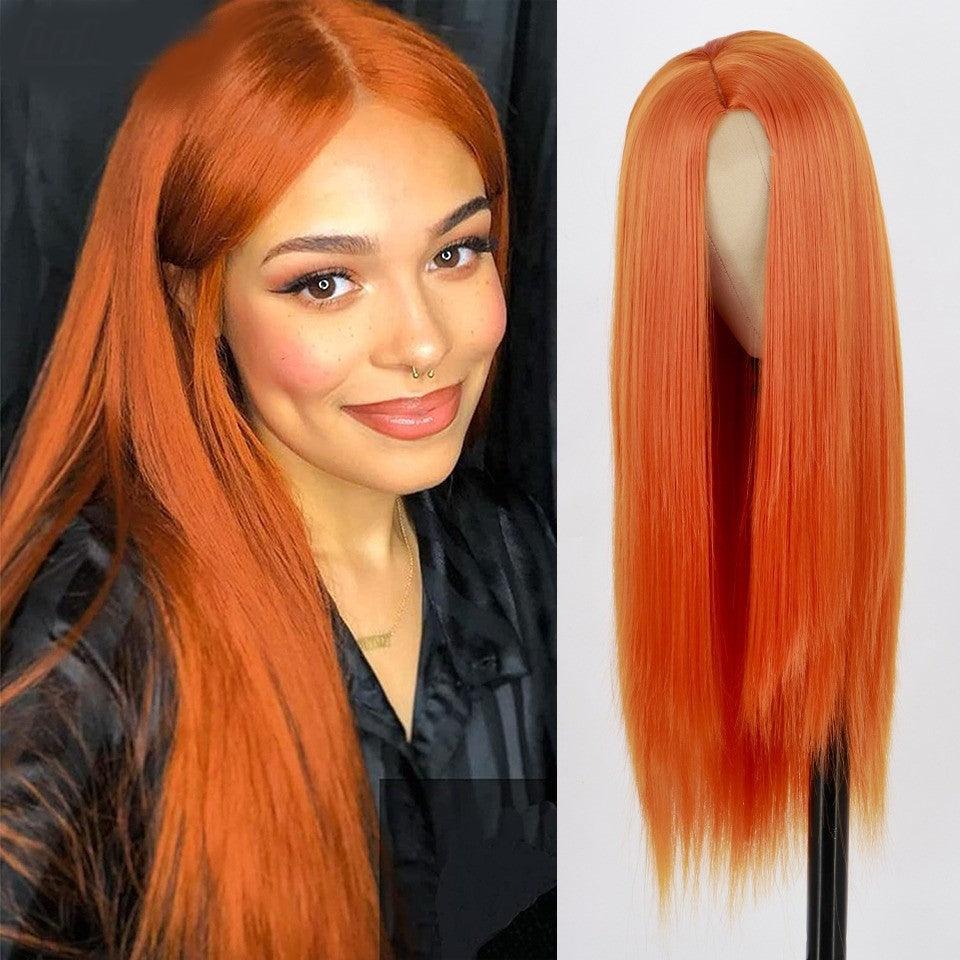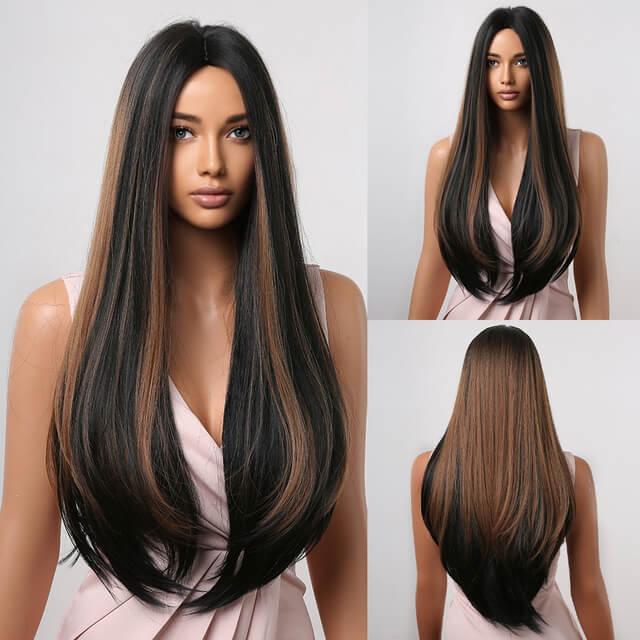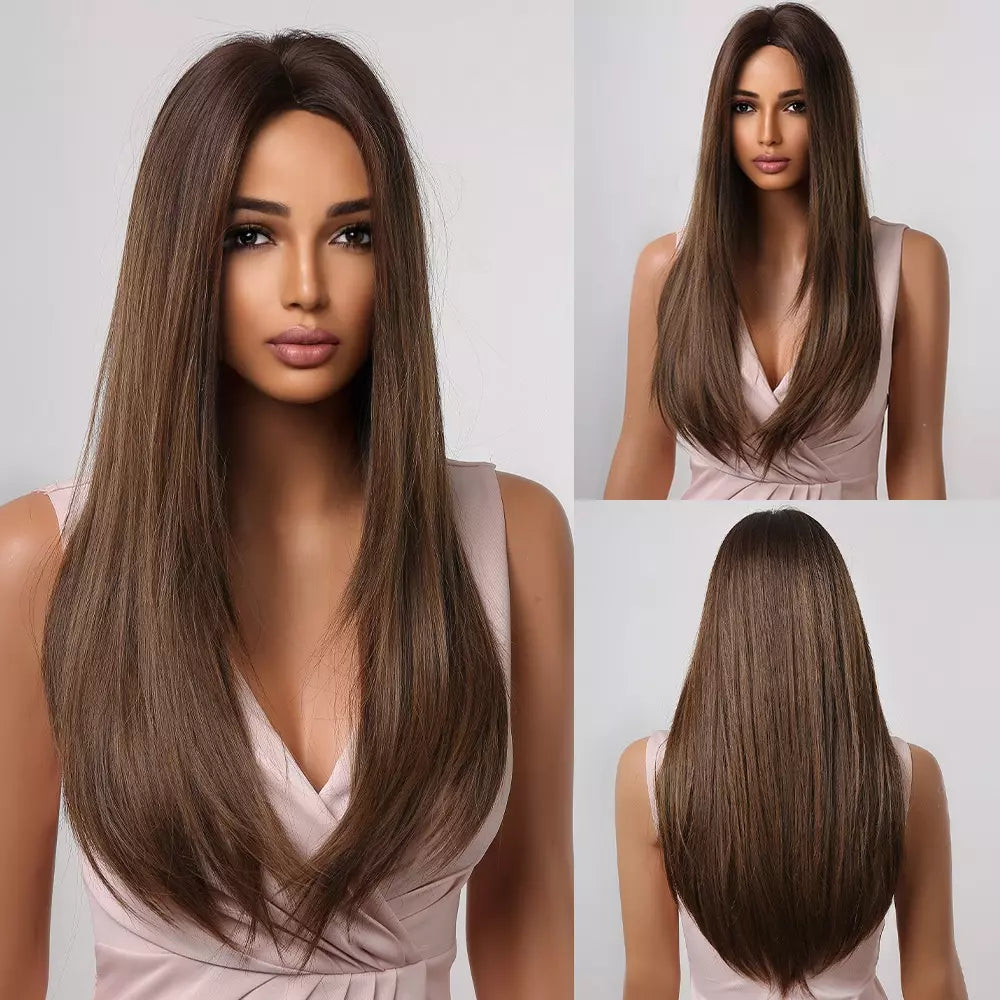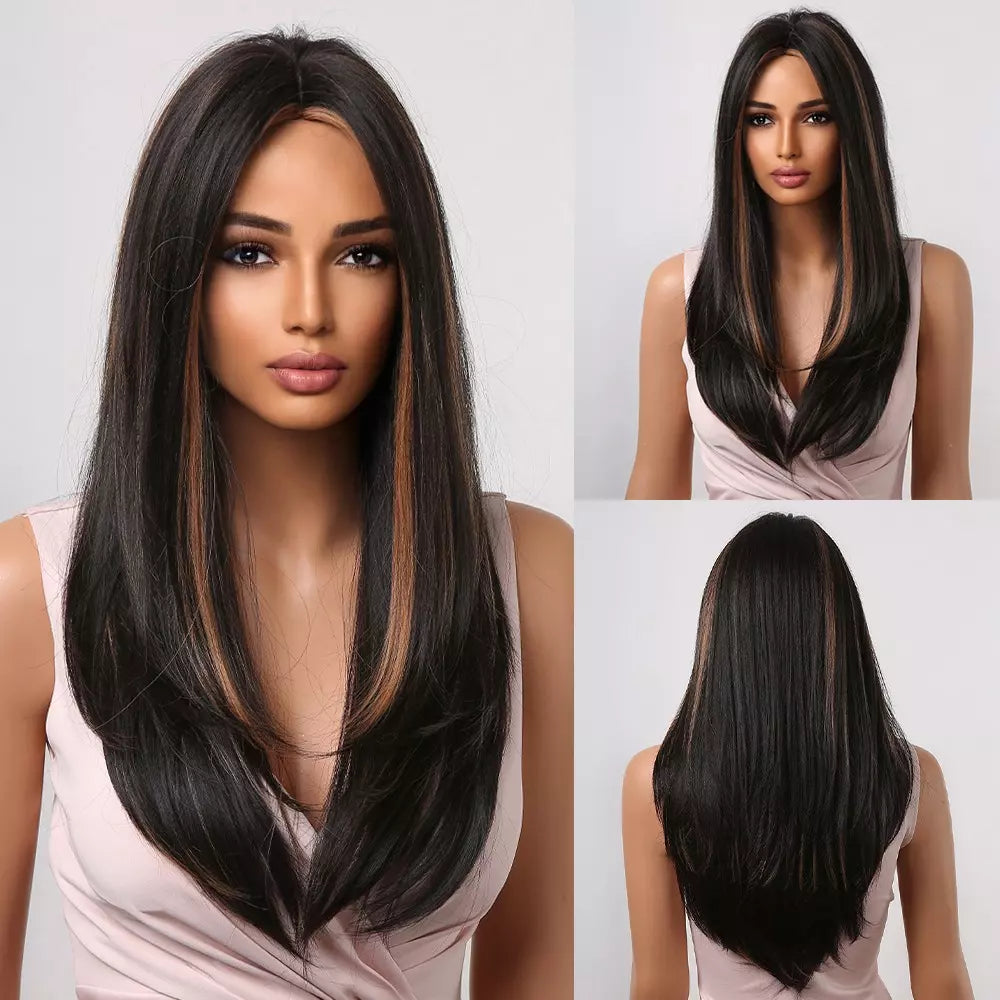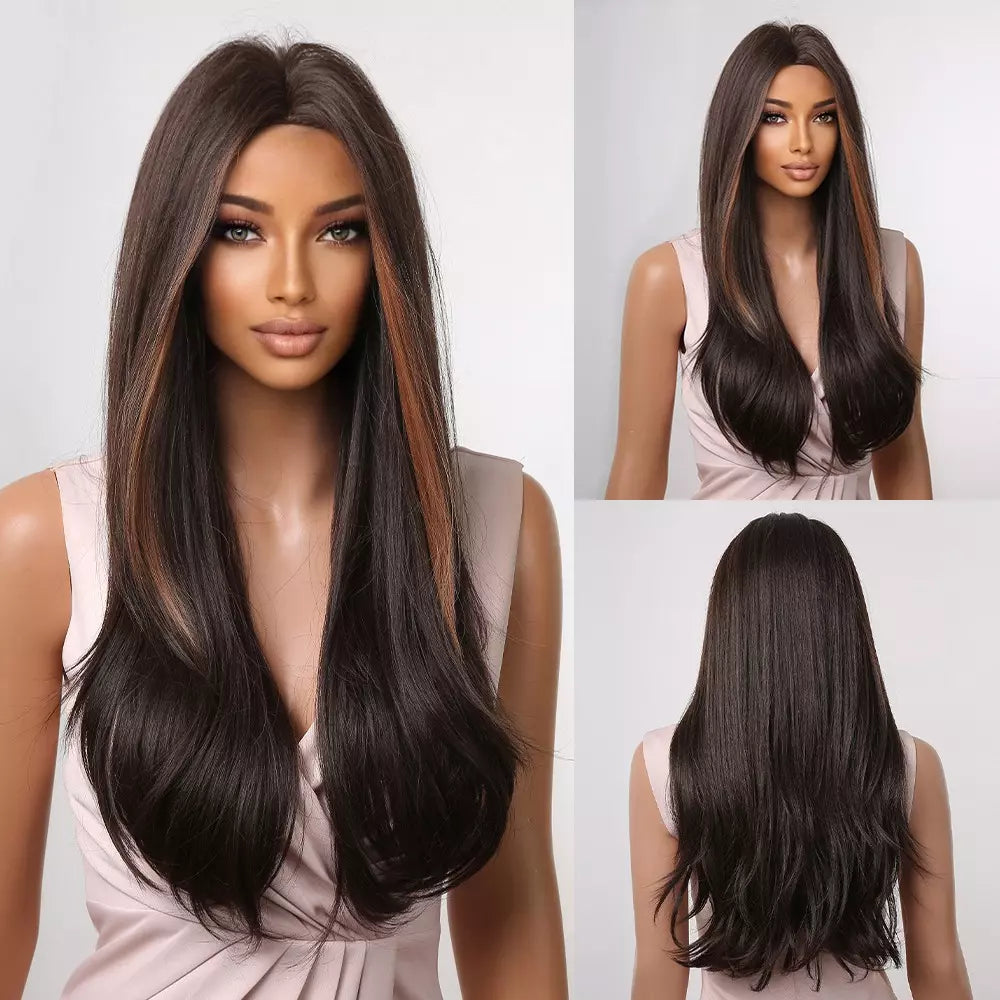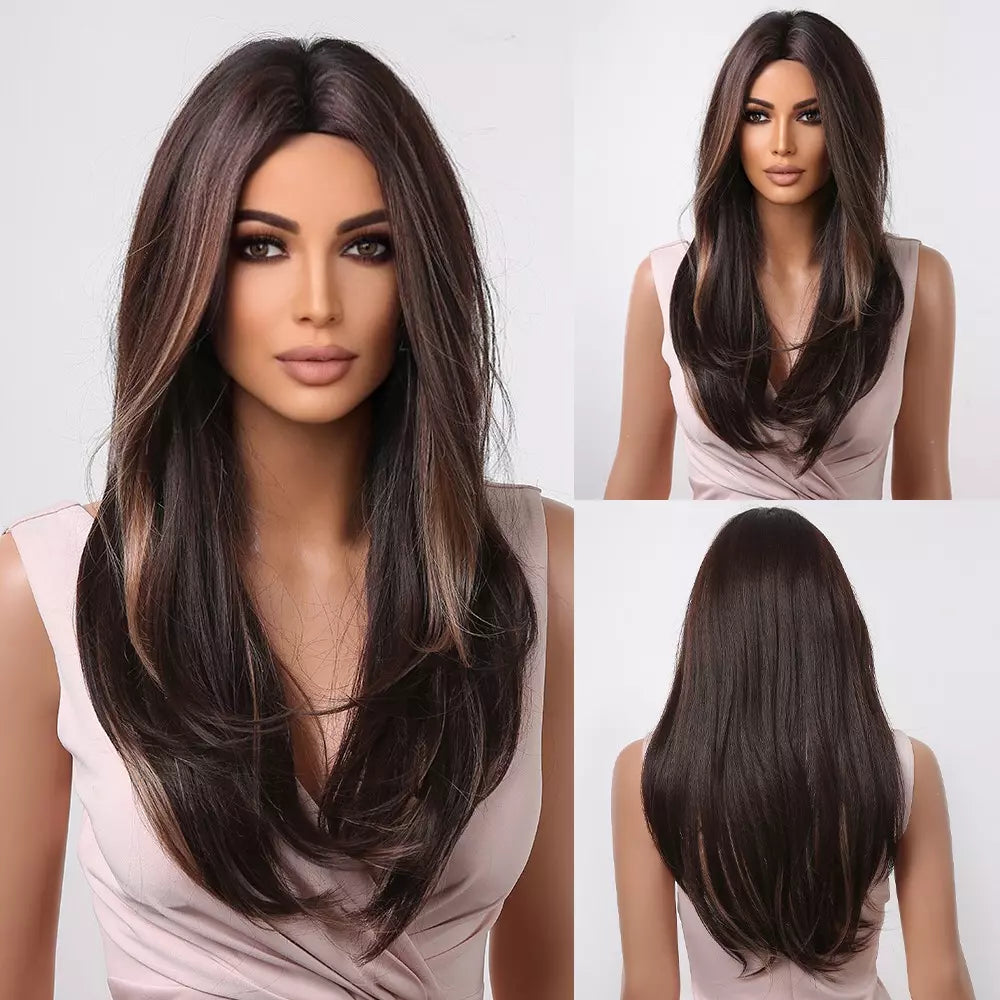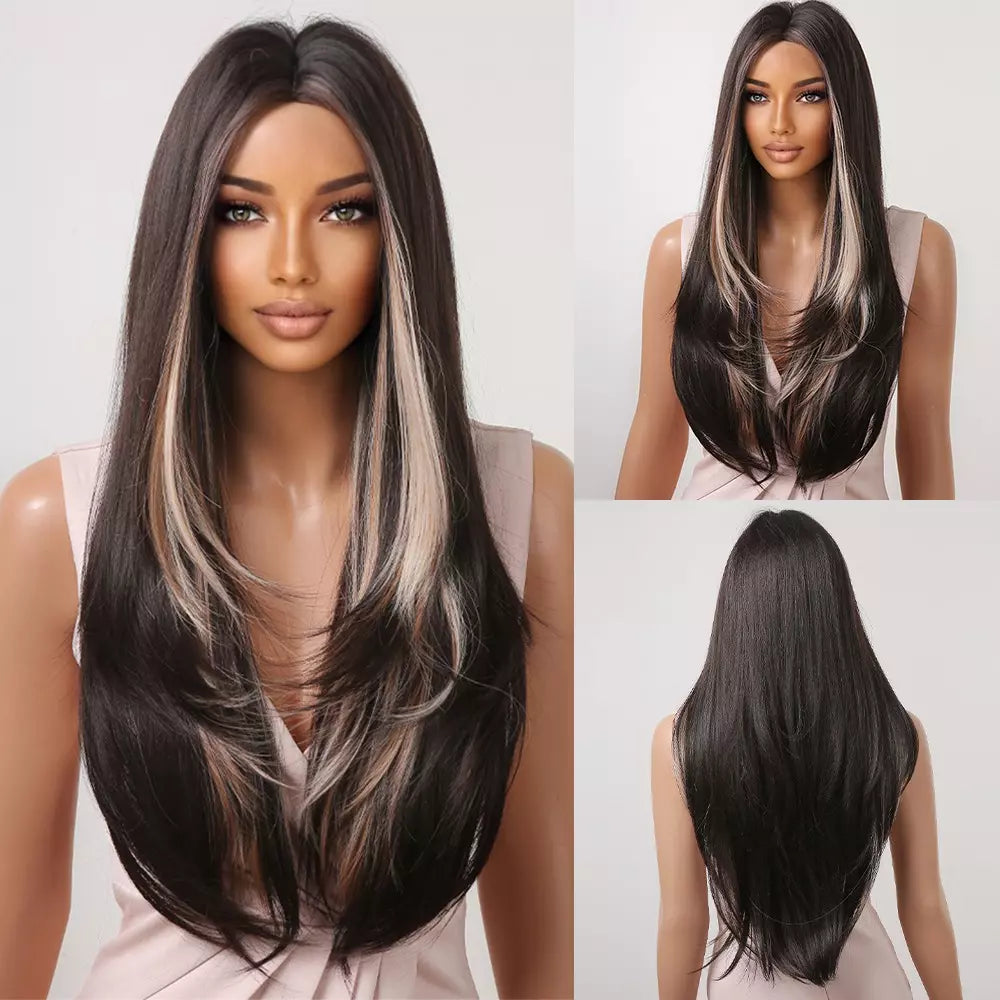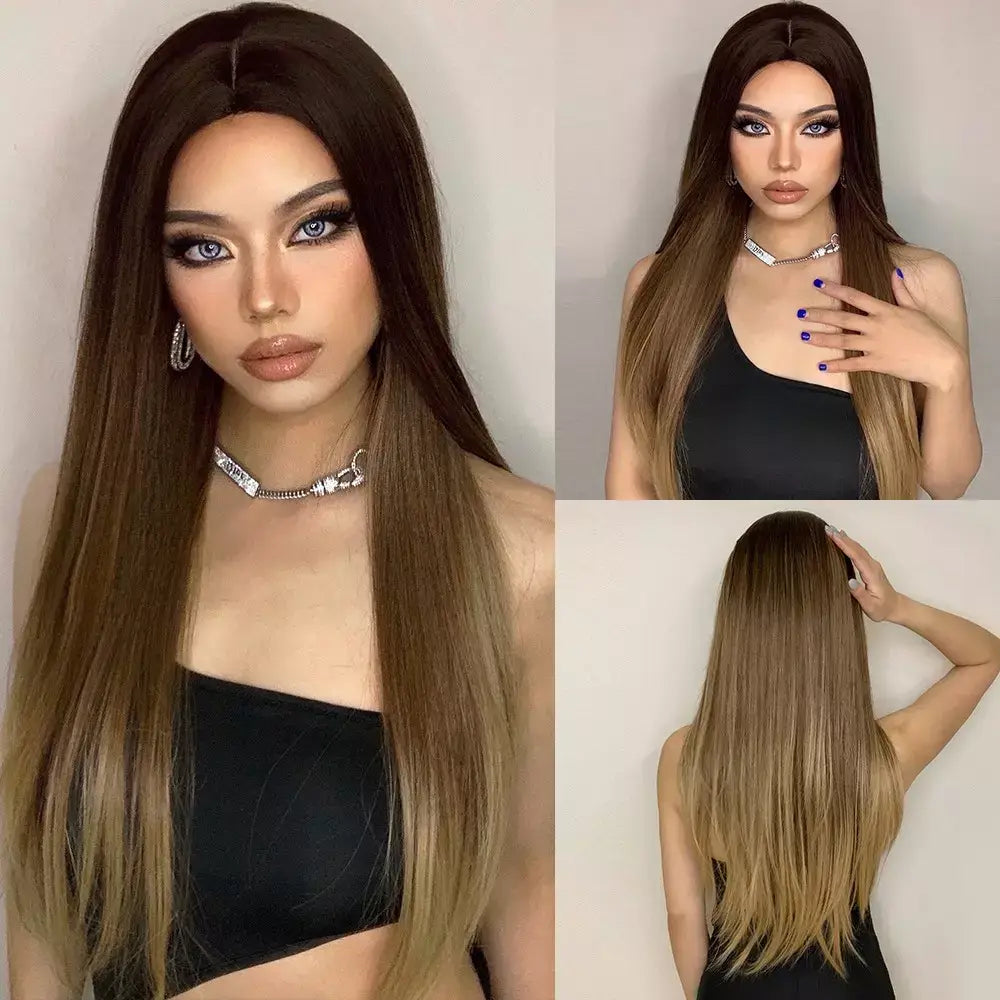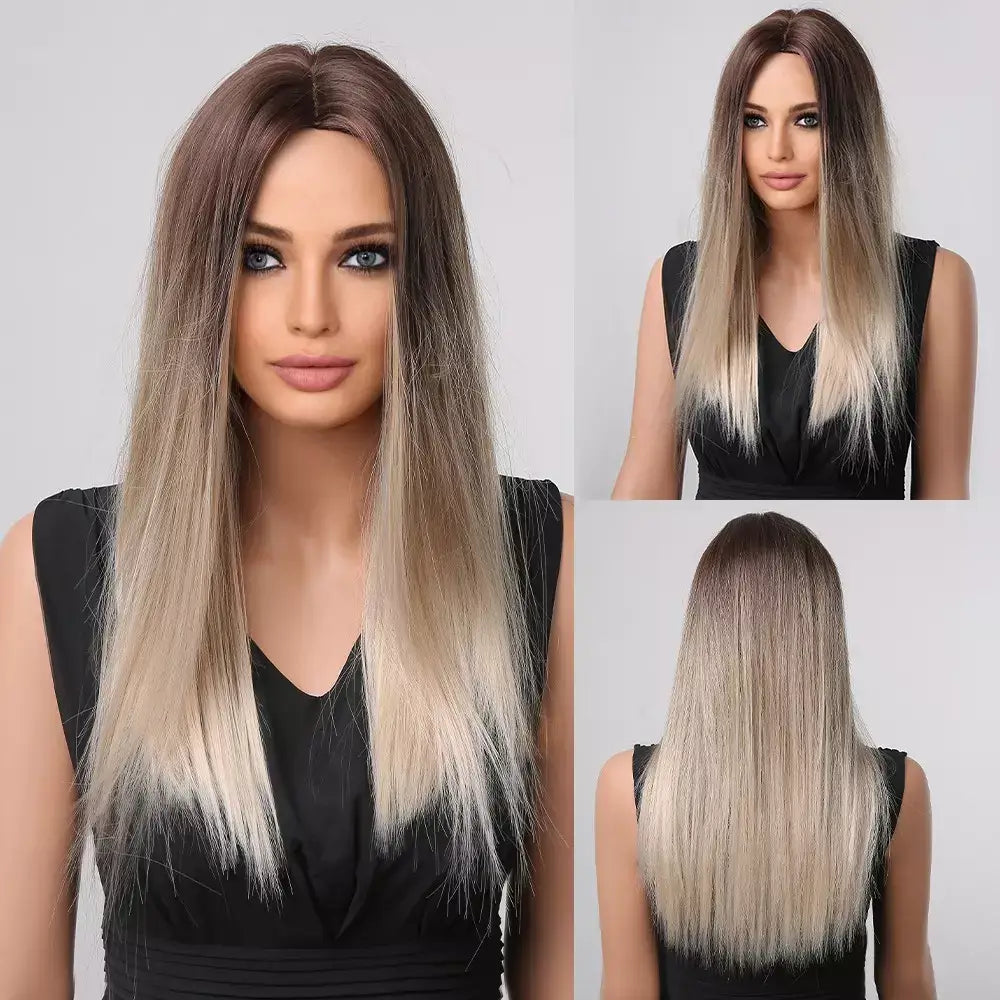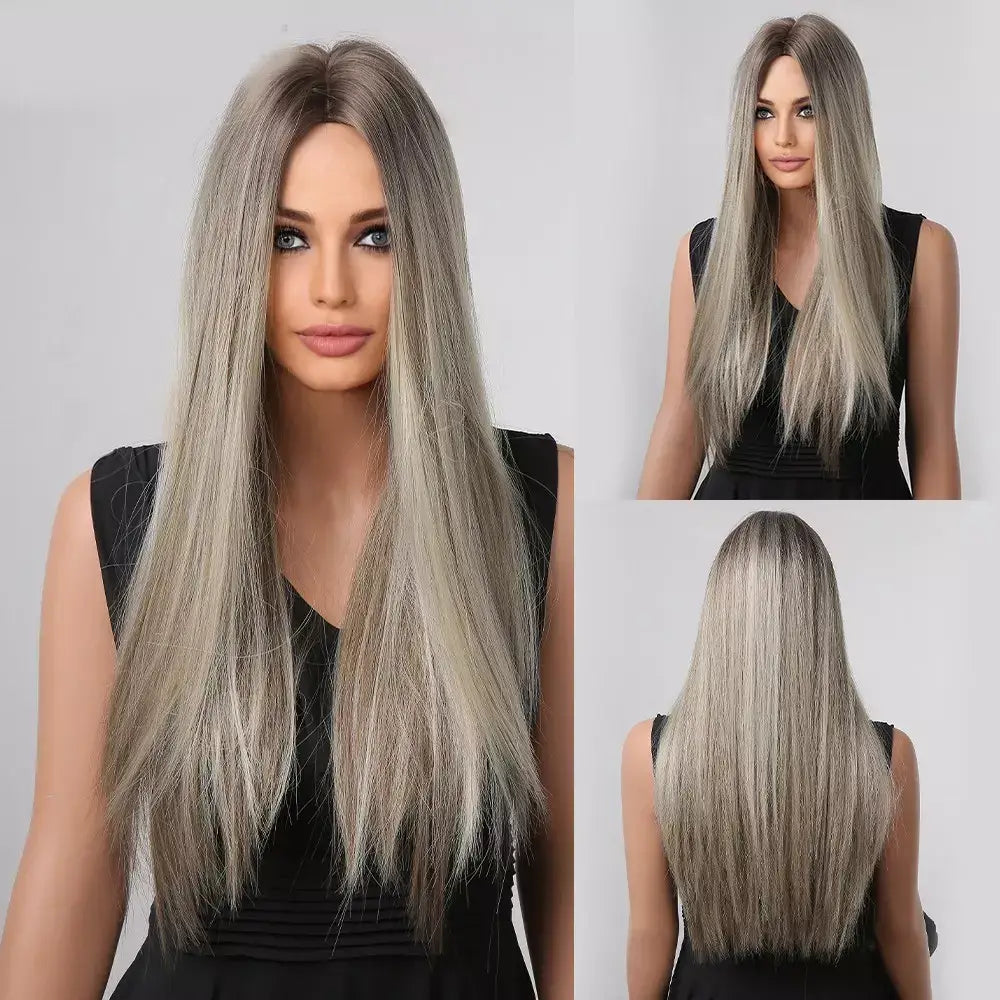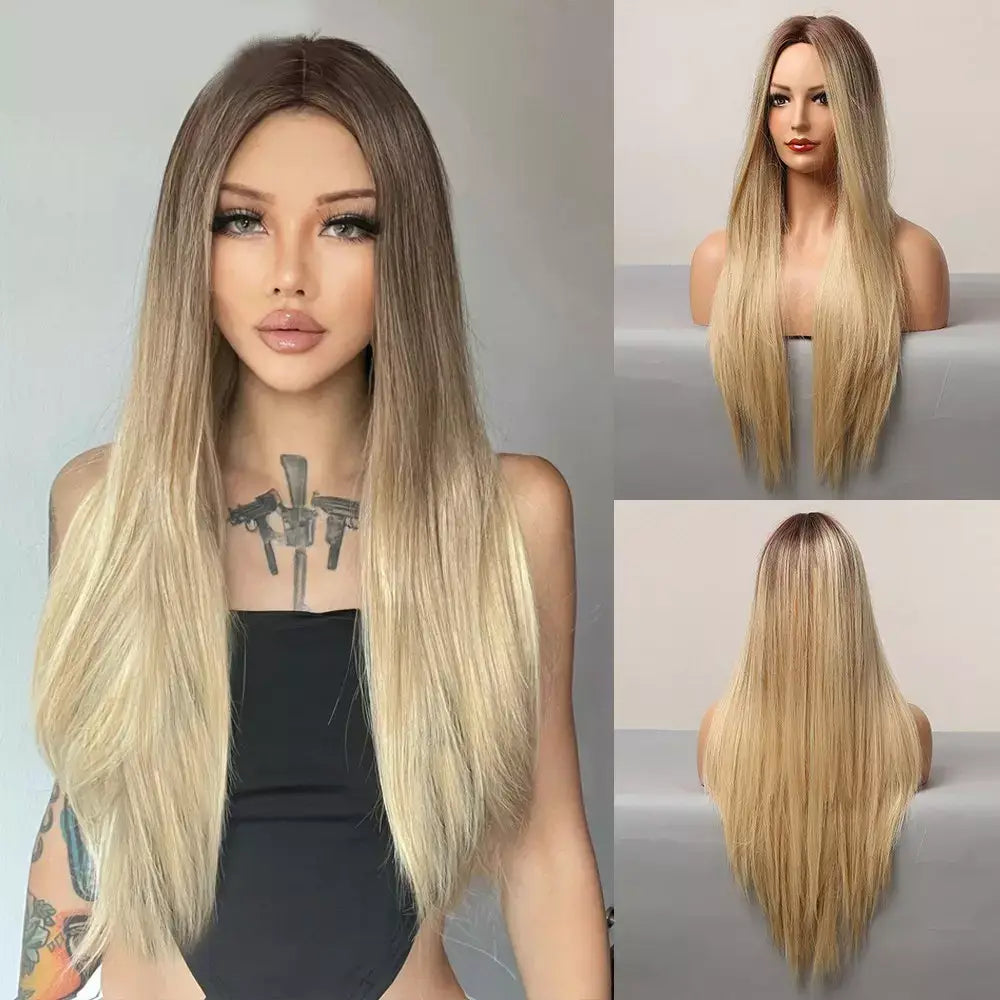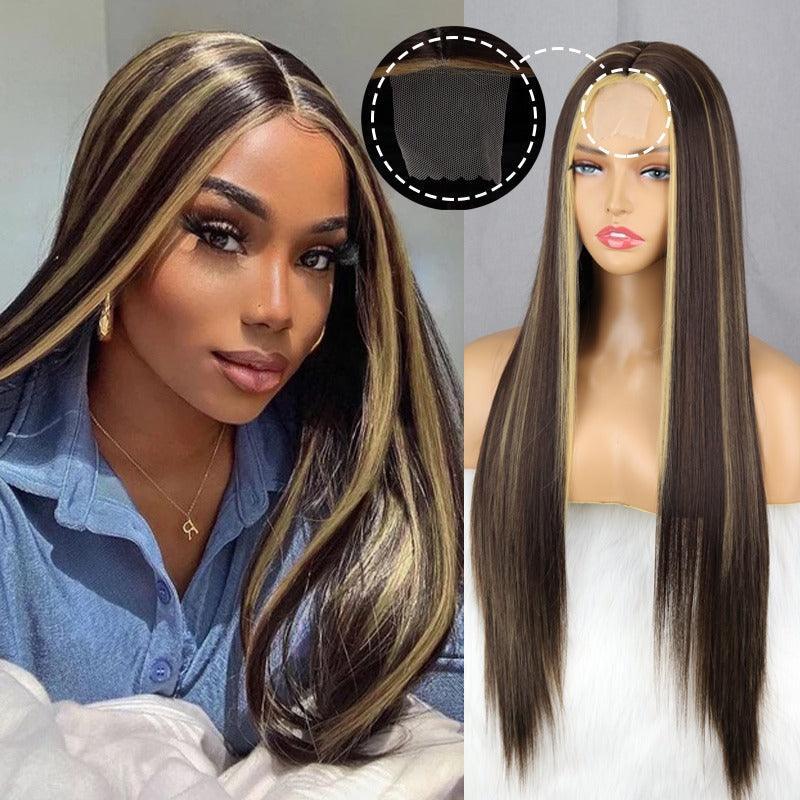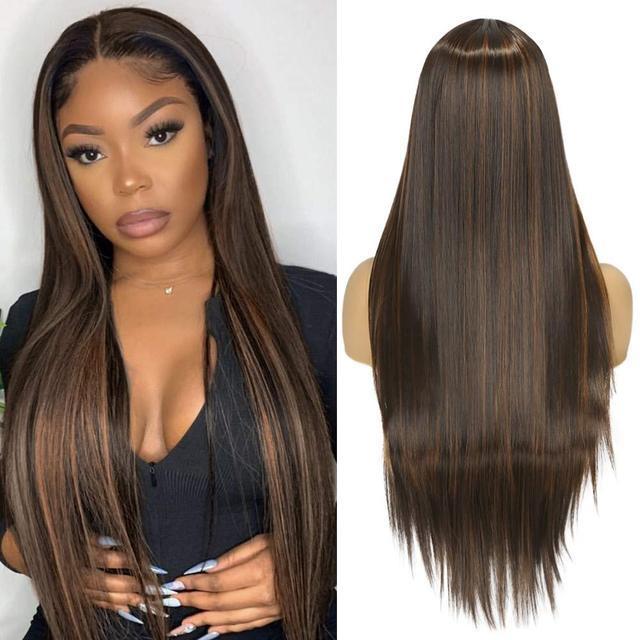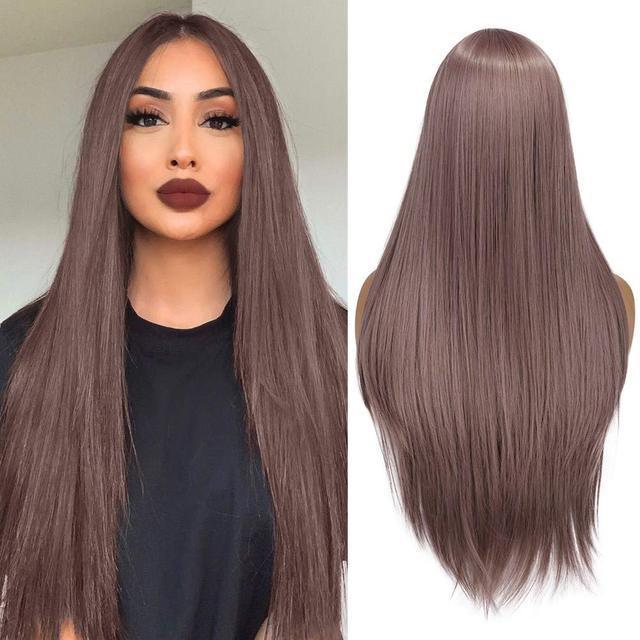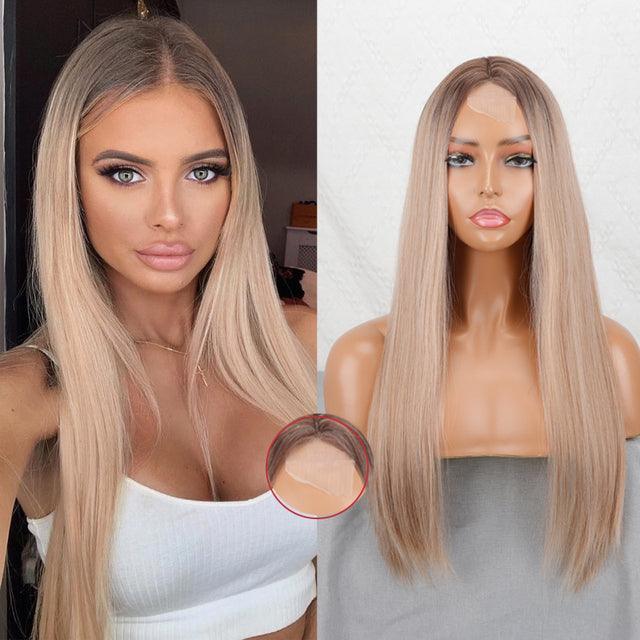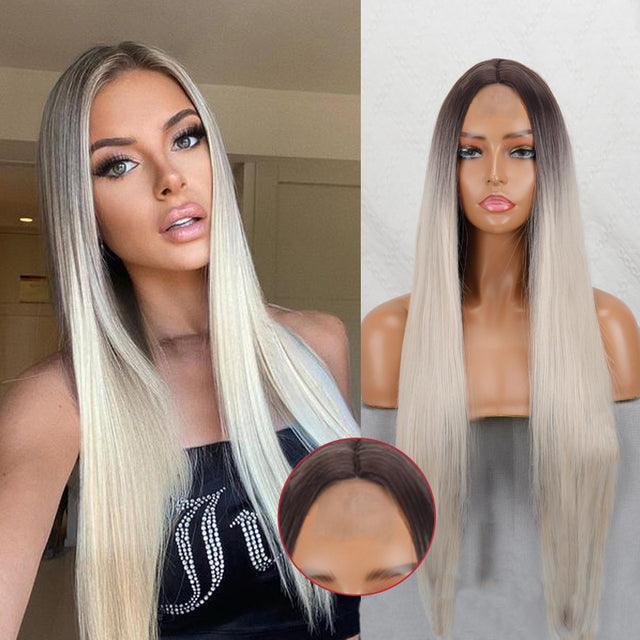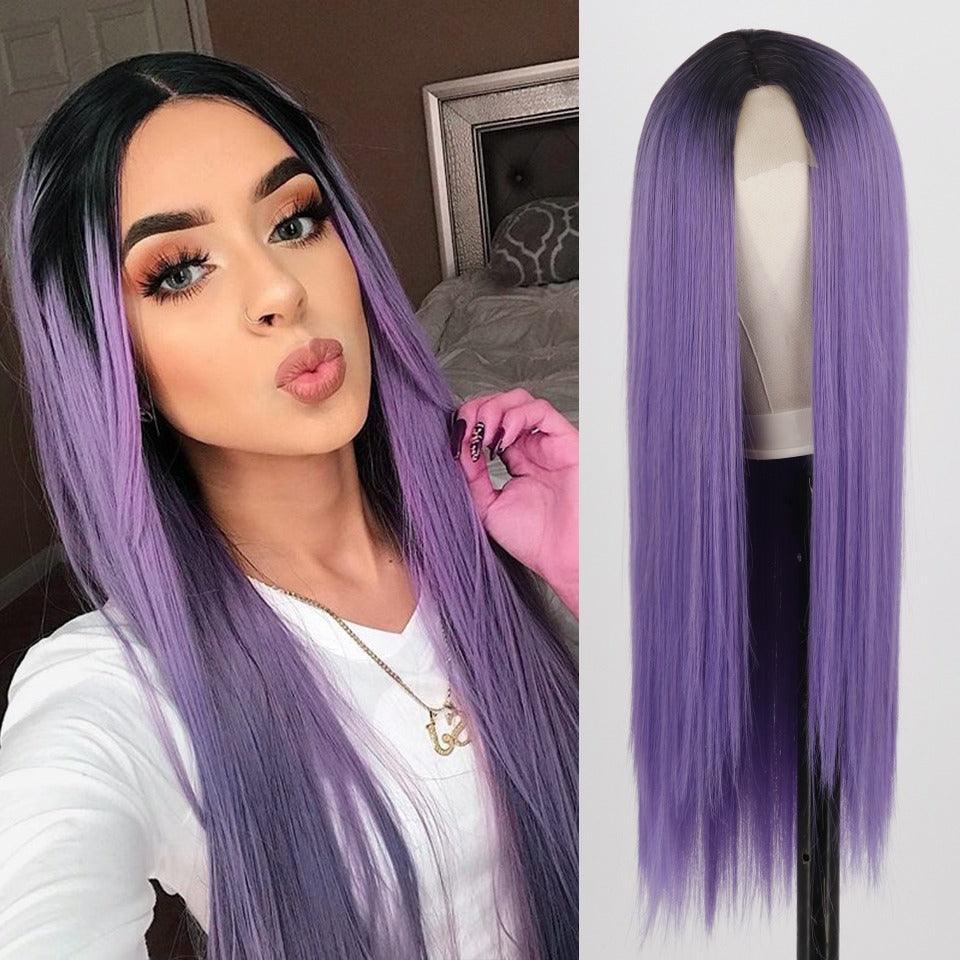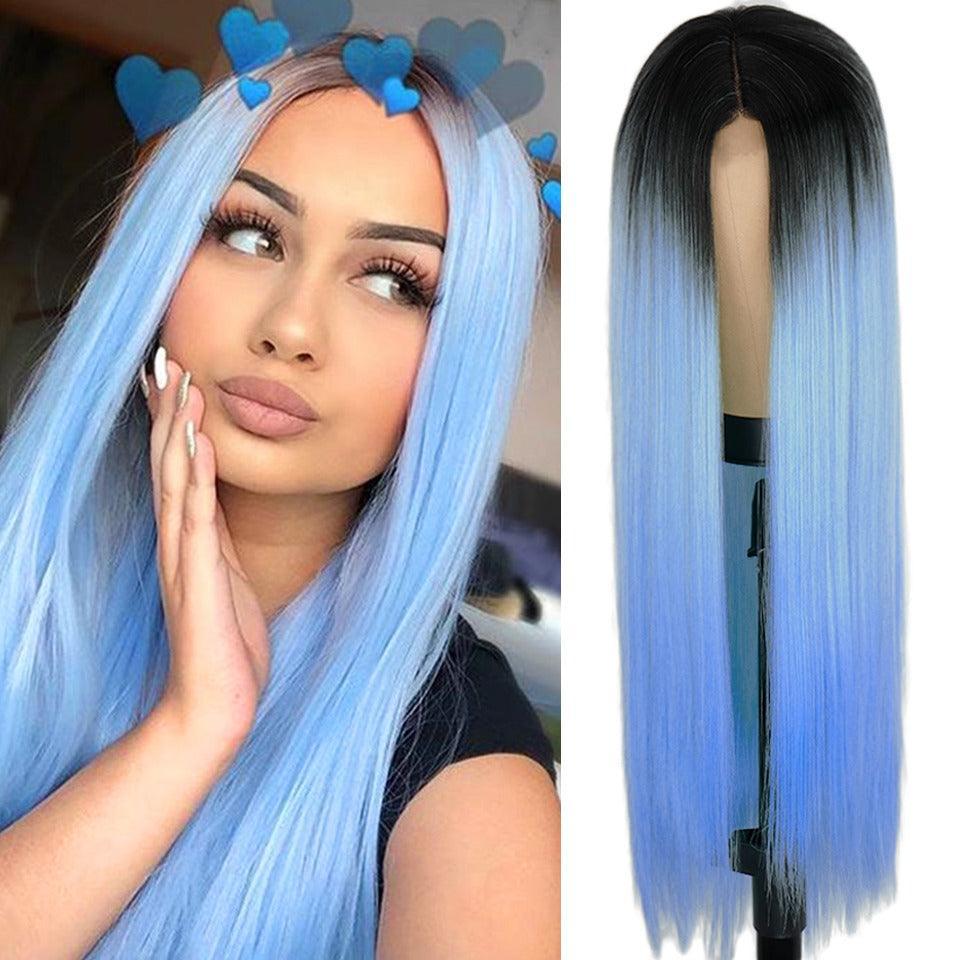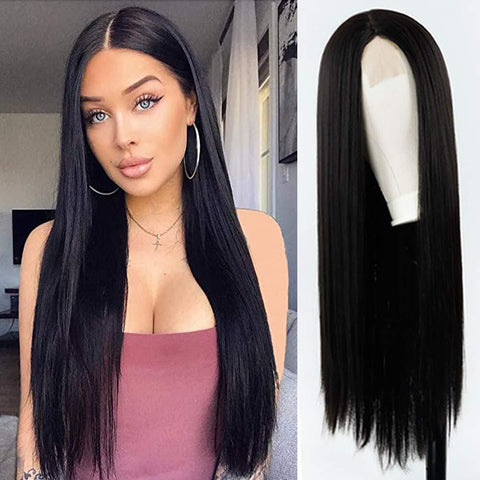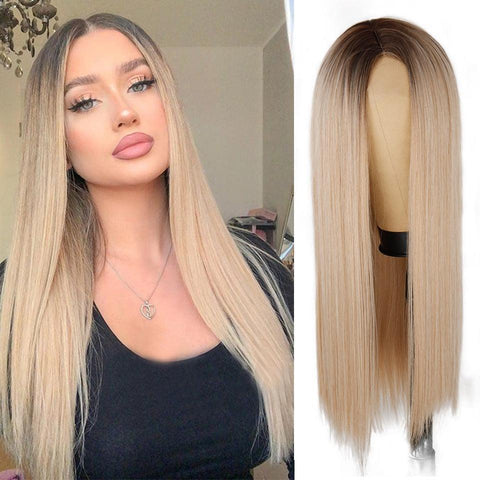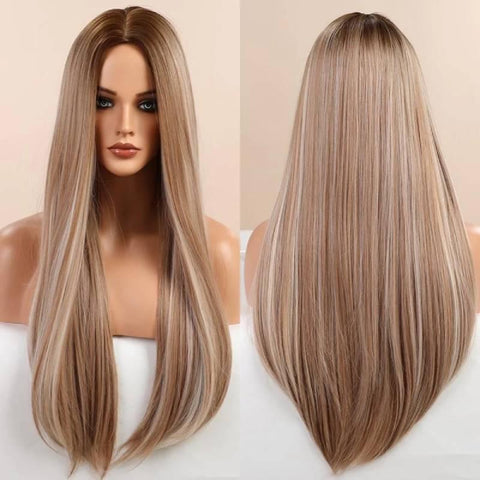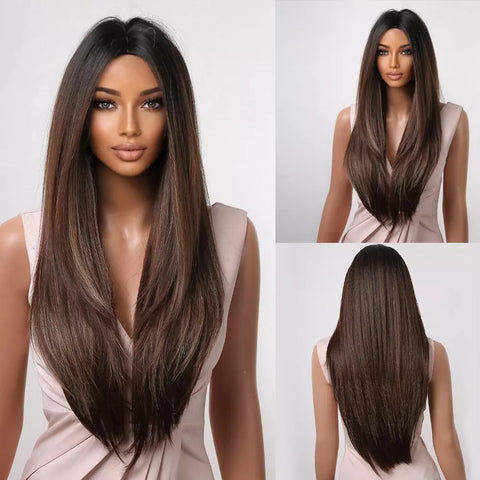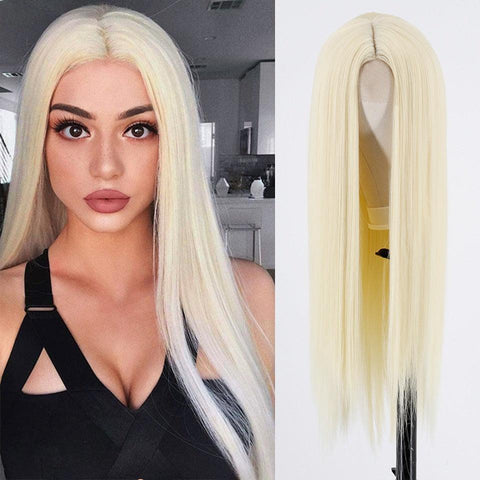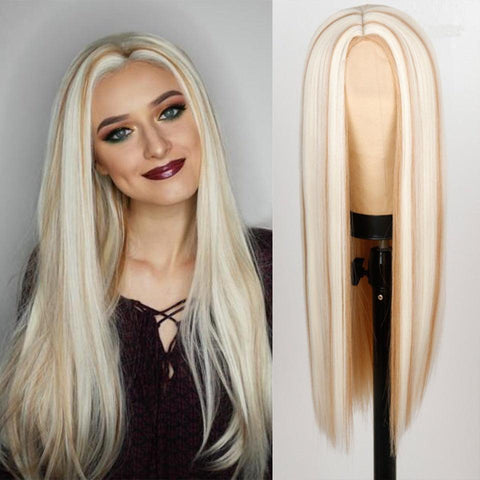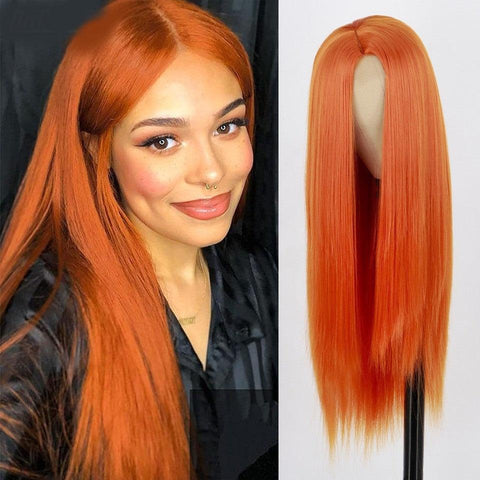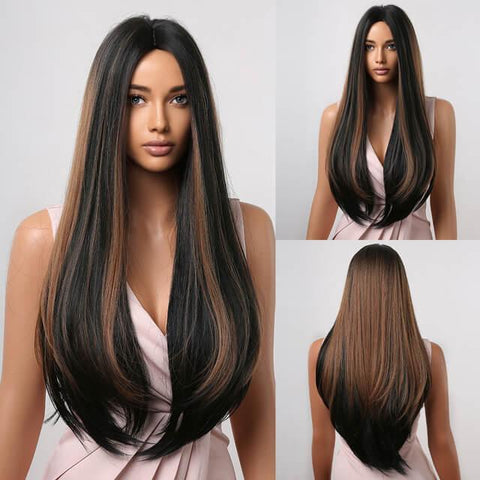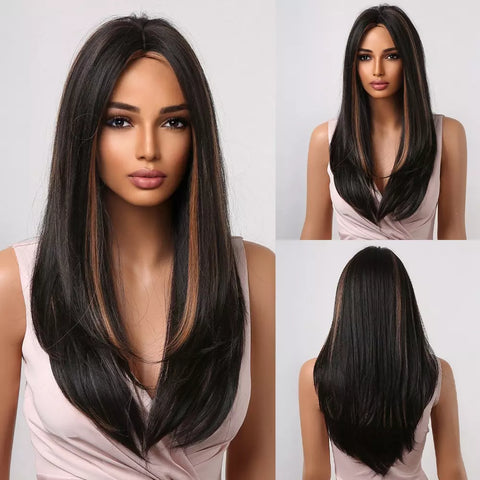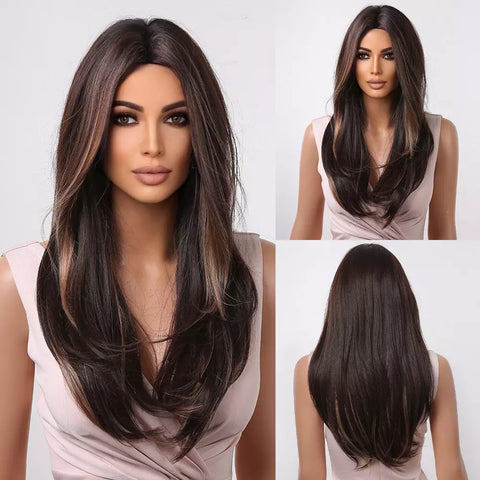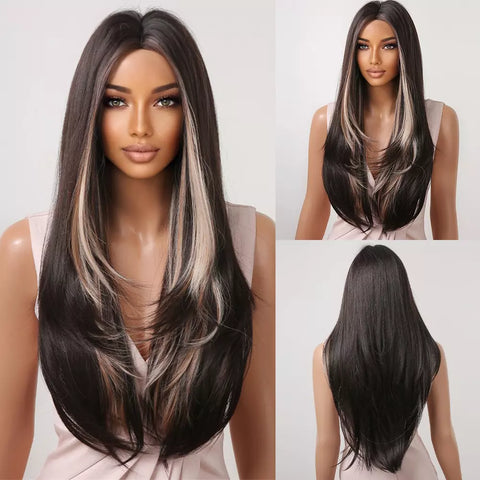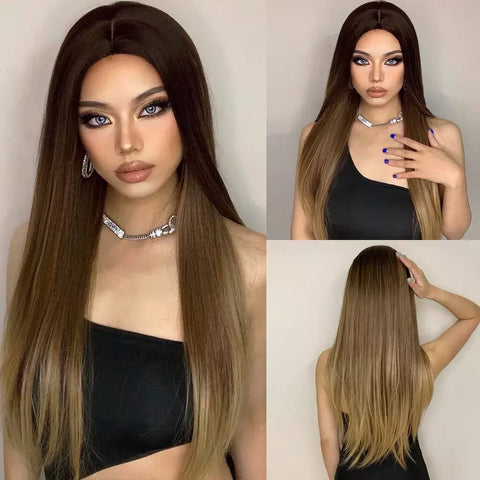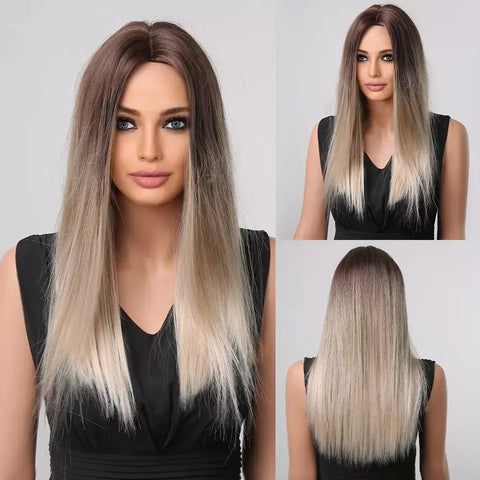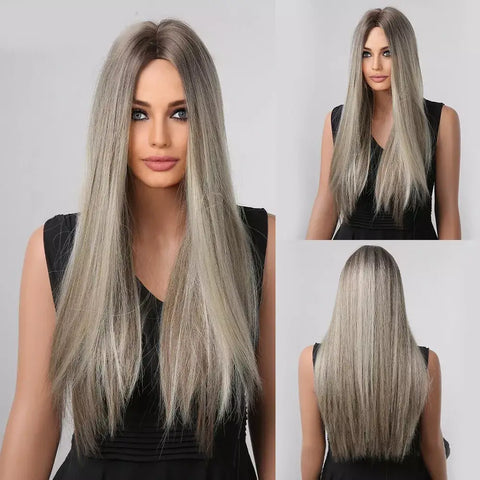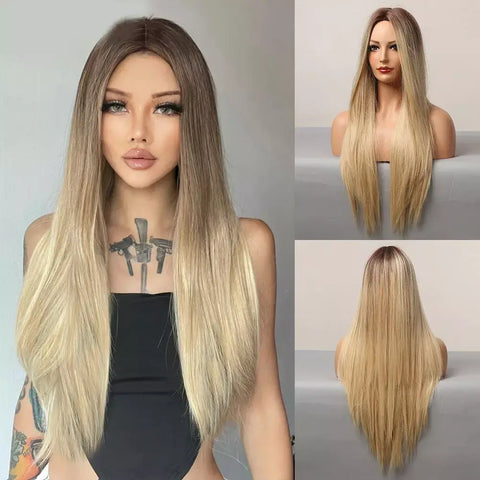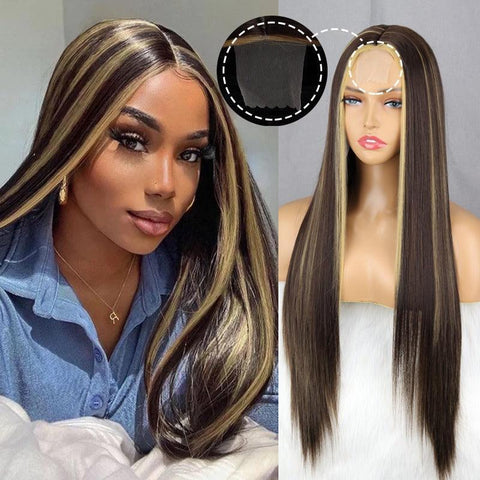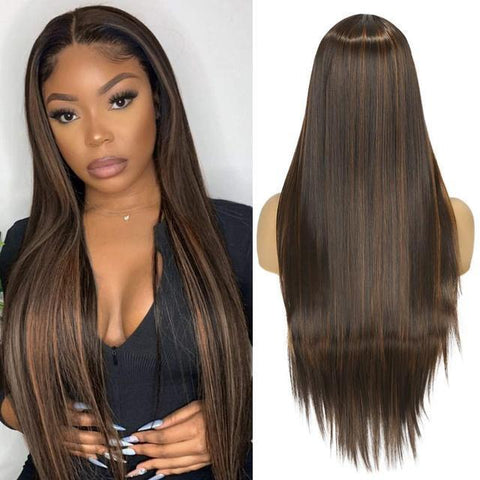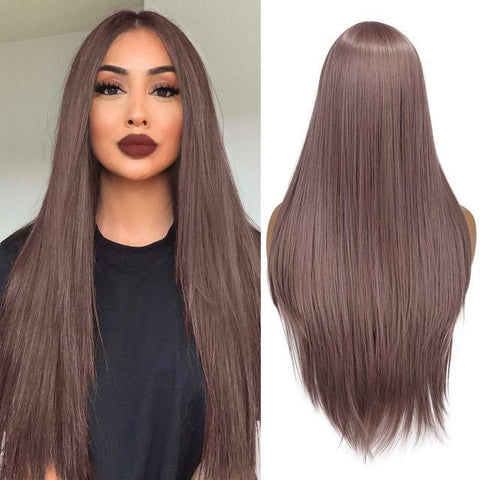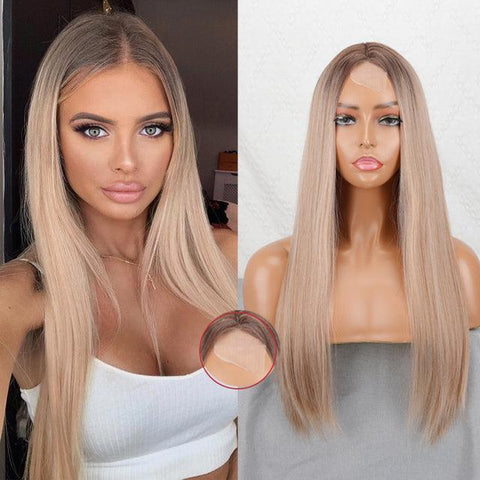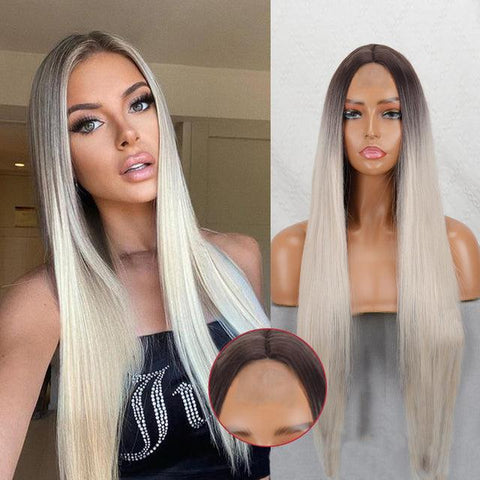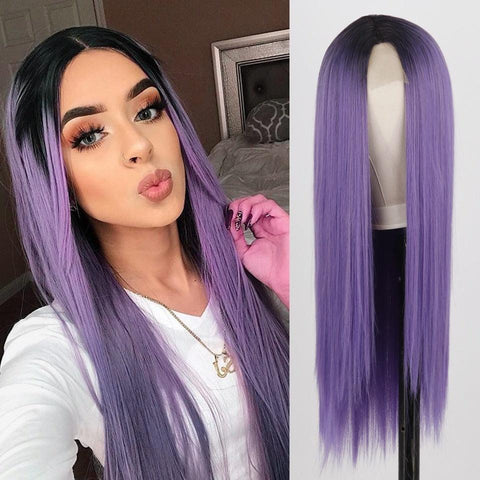 Straight Long Hair Lace Wig
 Premium Quality Straight Hair Lace Wig! The most popular among influencers! Natural and extremely...
30-DAY SATISFACTION GUARANTEE
 

Premium Quality Straight Hair Lace Wig! The most popular among influencers!
Natural and extremely soft hair, identical to human hair.


Wig made with premium materials
Straight Long Hair Lace Wig made from high-quality synthetic fiber.
Looks like real human hair.
Utilizes technology that replicates the scalp, and the strands are hand-sewn for a perfect fit.



You can cut the length in any style you desire
You can also use a hairdryer and flat iron to achieve a look that is completely customized to you
10% human hair and 90% premium synthetic fiber.

 

From the top of the head to the ends, it measures 26.38 inches. 



The wig does not require glue, avoiding damage to your hair.
With a beautiful natural shine and silky touch, it looks so realistic that no one will know you're wearing a lace.





Easy to put on
It has two adjustable straps with 3 combs, providing a secure fit on the head.
Uses high-quality, soft, and comfortable Swiss elastic lace that will not cause irritations to your skin.




Our girls are already rocking it

!!

 
After you make your purchase, it's normal for it to take up to 48 hours for the shipment to be processed before it ships out, which isn't included in the shipping times. Please do note, our warehouse is closed on the weekends and holidays so any orders made then will be processed on the following business day.
Our delivery time varies between 5-15 working days.
If the customer entered the wrong address at the time of order, Anellace is not responsible for a replacement.

RETURNS:
Anellace is committed to ensuring your safety and satisfaction. To maintain these high standards, we have a strict policy of not accepting returned items.
Should you receive damaged or defective products, or are not completely satisfied with your purchase, please take advantage of our 30-day money-back guarantee! With the Anellace Guarantee, we will send you a different wig style or issue you a full refund—no return required.
Please note: Original shipping costs are not eligible for refund.
Compare Color
black

blonde-2

blonde-5

lc2024-1

blonde-3

blonde-4

blonde

red-wine

ginger

lc2021-1

lc2028-1

lc2042-1

lc2060-1

lc2062-1

lc2035-1

lc2071-1

lc306-1

lc1005-1

lc1007-1

lc5106-1

lilac

brown

8020

8031

8023

purple

blue
Click On Color / Pattern To Compare, Click And Drag Images To Reorder