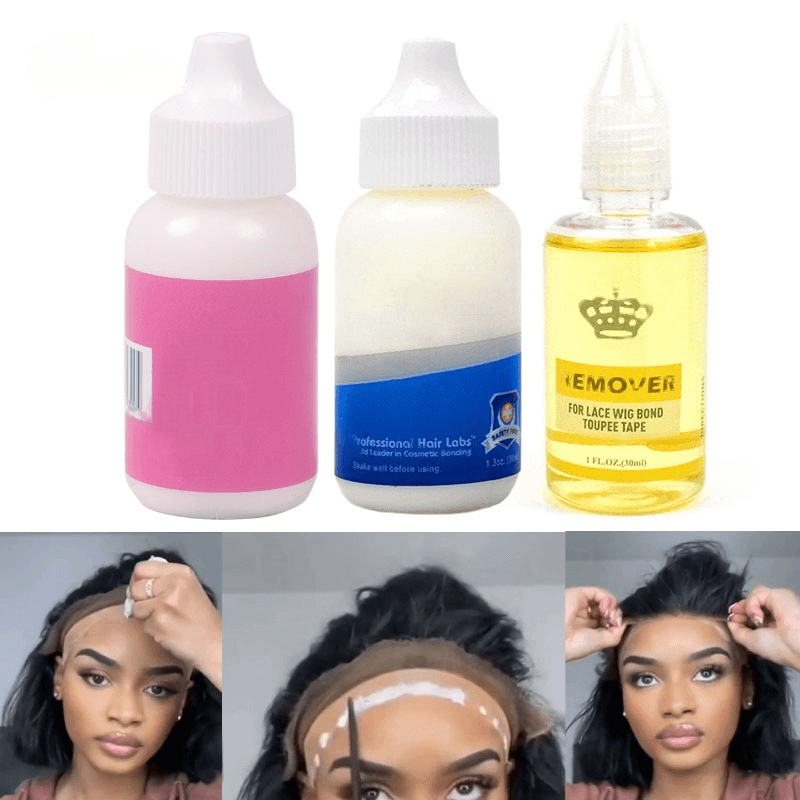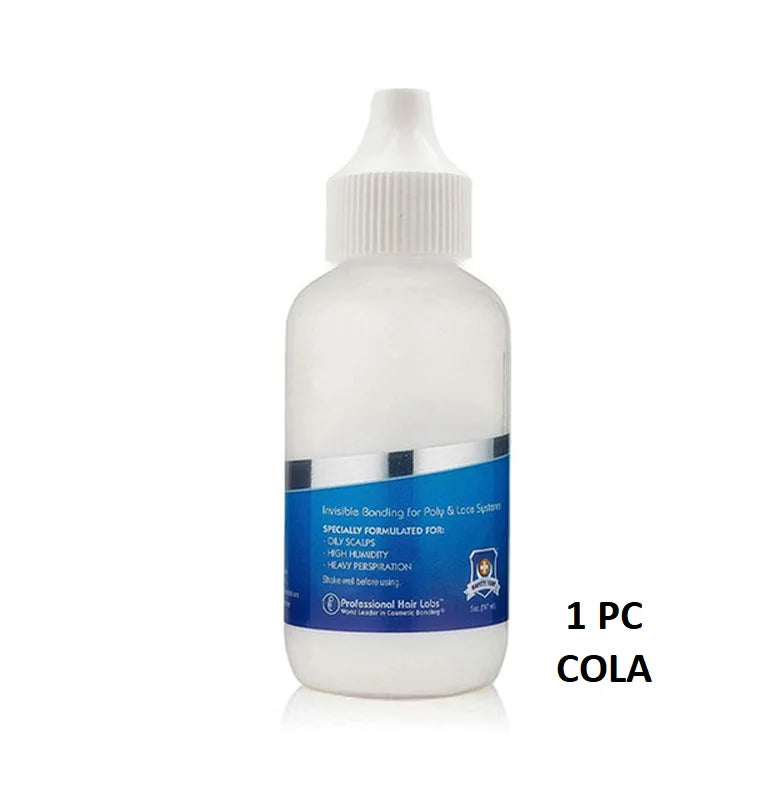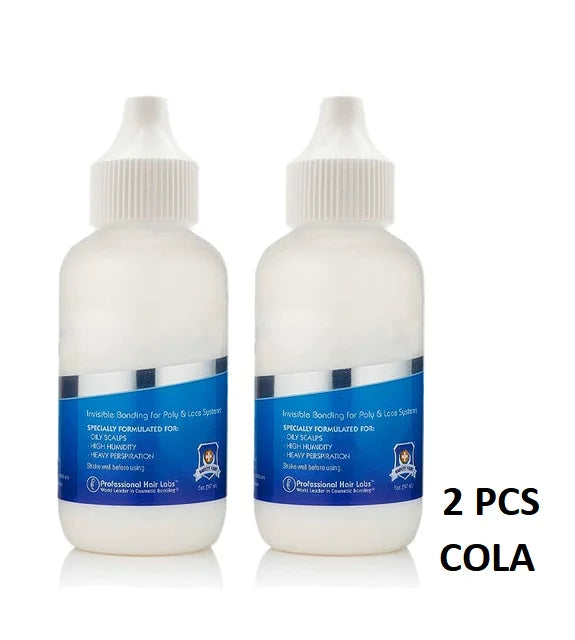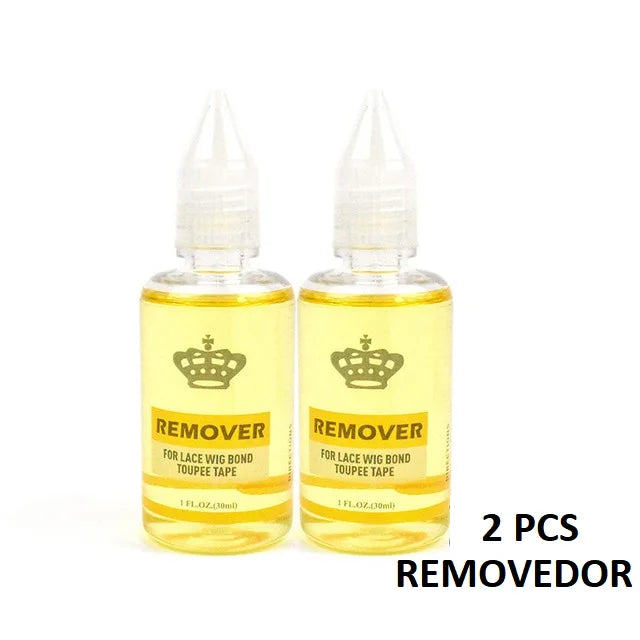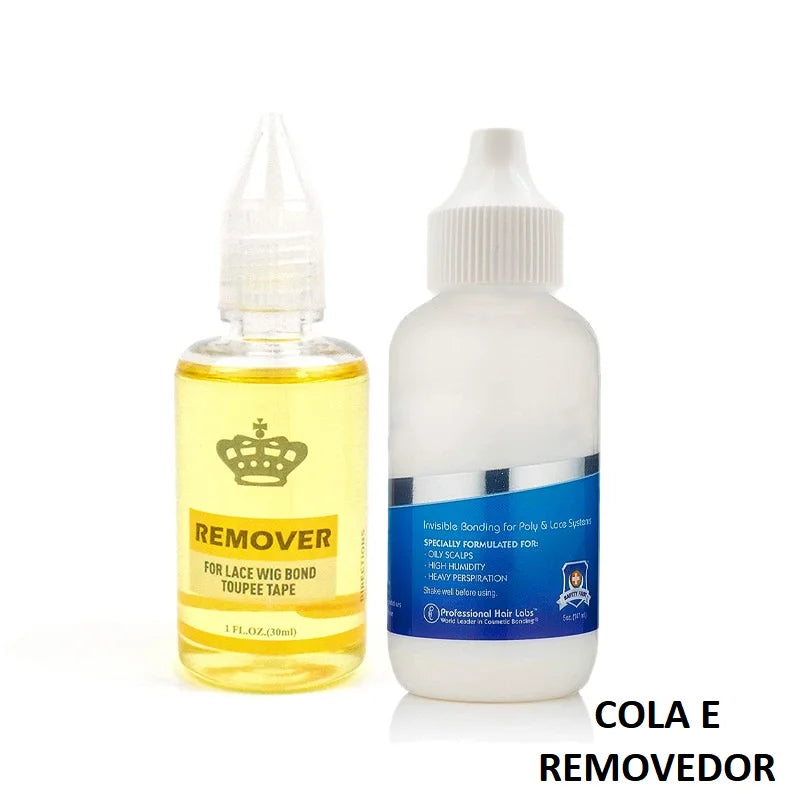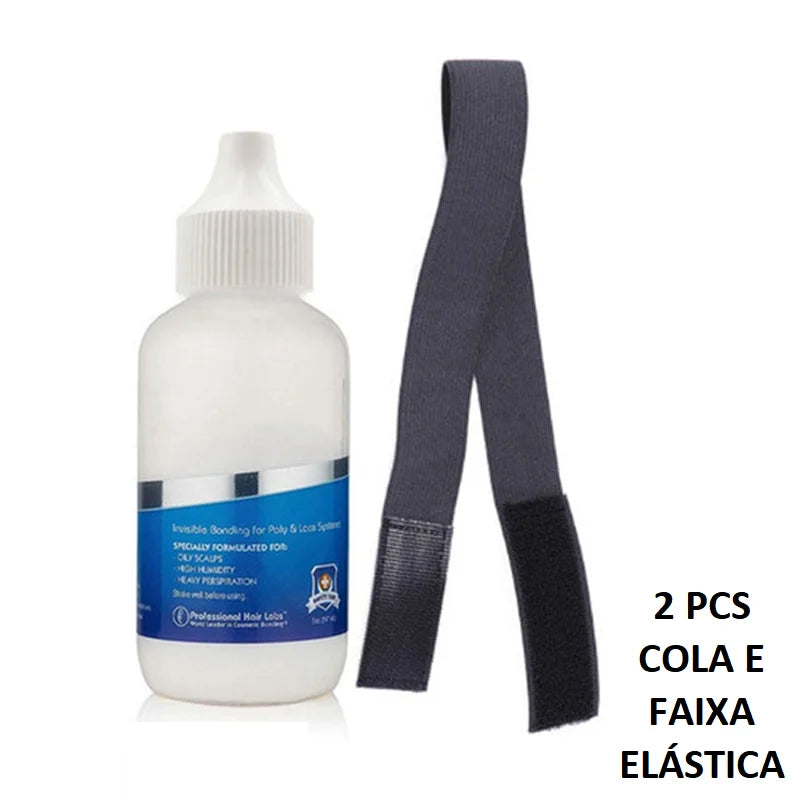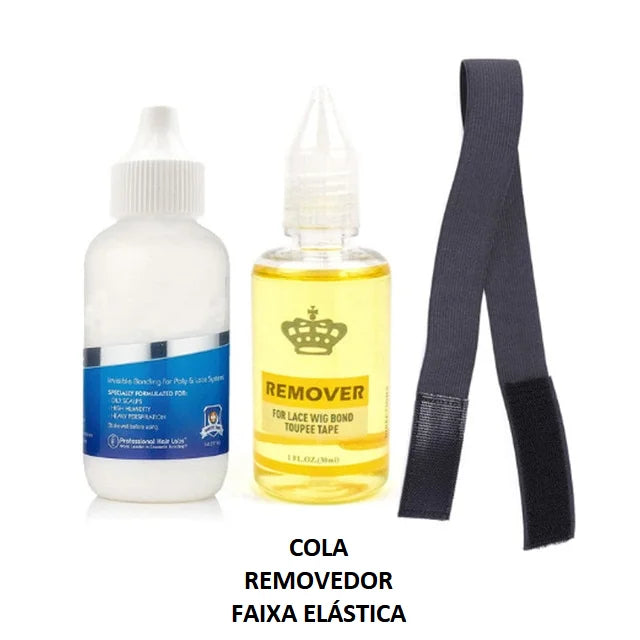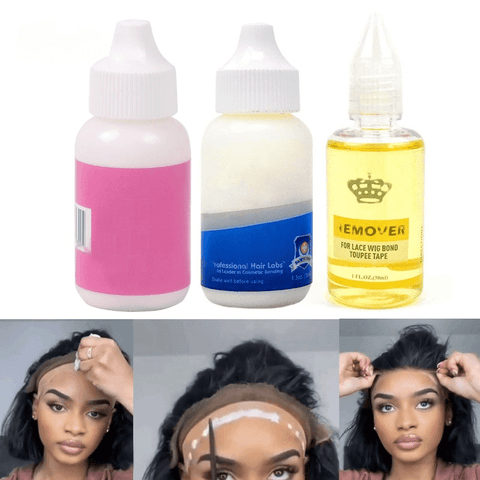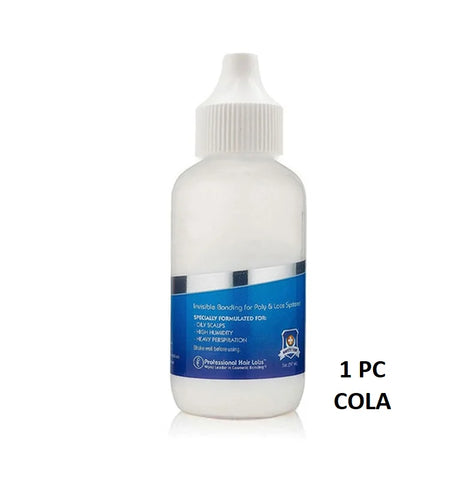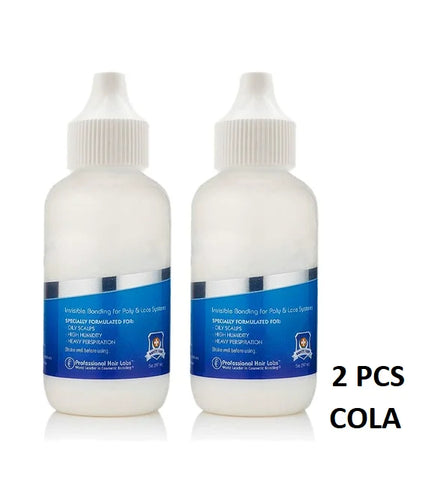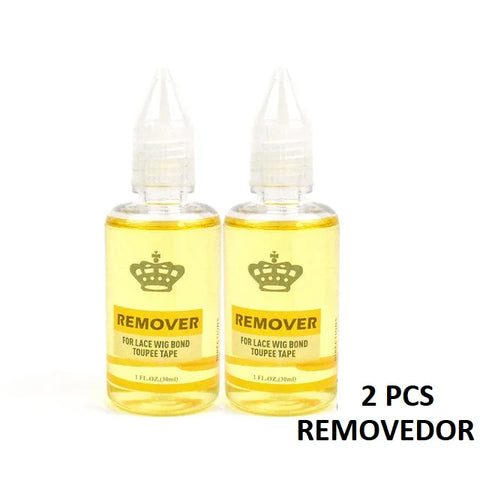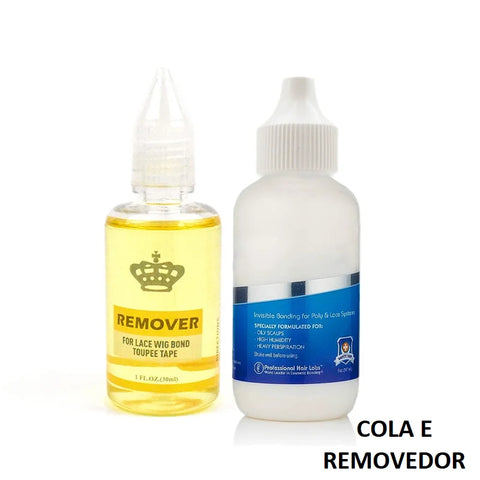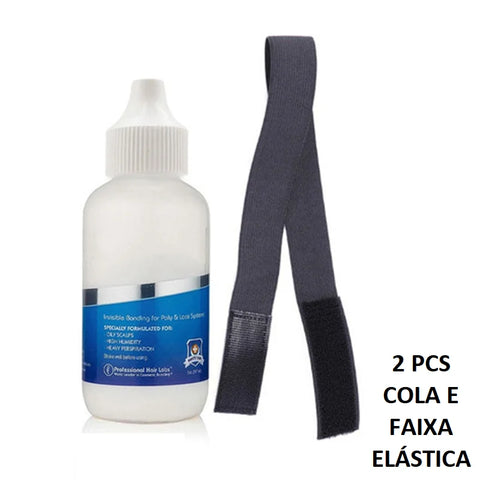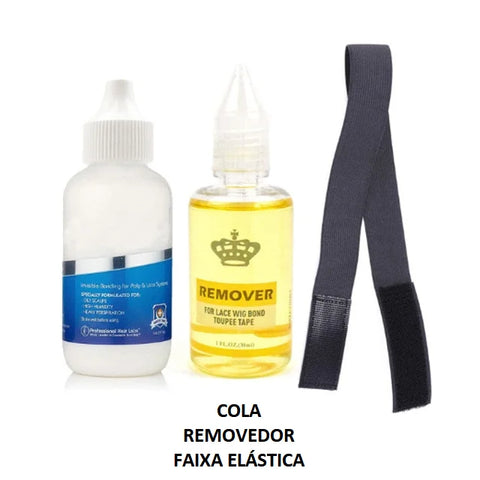 Waterproof Lace Glue for Wigs
Get the perfect look with confidence! The Lace Glue for Wigs is essential to...
30-DAY SATISFACTION GUARANTEE
Get the perfect look with confidence!
The Lace Glue for Wigs is essential to ensure a flawless and natural appearance.
Be amazed by the long-lasting hold and the naturalness of your look.
Waterproof Formula
The lace glue features a water-resistant formula, providing a secure hold even on rainy days, during intense physical activities, or even while swimming.
Say goodbye to inconvenient detachments!
Long-lasting
With the waterproof Lace Glue, you can enjoy a flawless look throughout the day and night.
Its advanced formula ensures long-lasting adhesion without compromising comfort.
Easy Application
The precise applicator nozzle makes applying the glue easy and mess-free.
Just follow the instructions to achieve a perfect result.
Furthermore, quick drying reduces waiting time, allowing you to focus on what truly matters: your stunning appearance!
Ensure the perfect look all day long with the waterproof Lace Glue - strong and safe for wigs and hairpieces!
Skin Safety
Our lace glue is developed with high-quality ingredients, making it gentle on the skin and preventing irritations.
Feel confident using it daily without worries.
Elastic Band
With a 3cm width, it's perfect for securing the lace even more securely.
This feature ensures a flawless and natural finish without visible marks.
Usage Instructions:
Cleaning and Preparation: Make sure the area where the lace will be applied is clean and dry. Remove residues of previous hair products to ensure better adhesion.
Apply the waterproof Lace Glue with the applicator nozzle directly on the lace edge. Spread it evenly along the hairline.
Attachment: Press the lace firmly onto the glued area, ensuring a secure adhesion. Use the Elastic Band for even more secure attachment.


Removal: When you want to remove the lace, apply the Remover on the glue and wait a few seconds. Gently peel off the lace from the skin without causing damage.
Enjoy a stunning and worry-free look!
Specifications:
Content: 38ML per bottle of glue and 30ML per bottle of remover.
Water Resistance: Formula developed to withstand wet conditions and even swim safely.
After you make your purchase, it's normal for it to take up to 48 hours for the shipment to be processed before it ships out, which isn't included in the shipping times. Please do note, our warehouse is closed on the weekends and holidays so any orders made then will be processed on the following business day.
Our delivery time varies between 5-15 working days.
If the customer entered the wrong address at the time of order, Anellace is not responsible for a replacement.

RETURNS:
Anellace is committed to ensuring your safety and satisfaction. To maintain these high standards, we have a strict policy of not accepting returned items.
Should you receive damaged or defective products, or are not completely satisfied with your purchase, please take advantage of our 30-day money-back guarantee! With the Anellace Guarantee, we will send you a different wig style or issue you a full refund—no return required.
Please note: Original shipping costs are not eligible for refund.